You are about to land on an unknown planet whose surface is a dark desert of sand..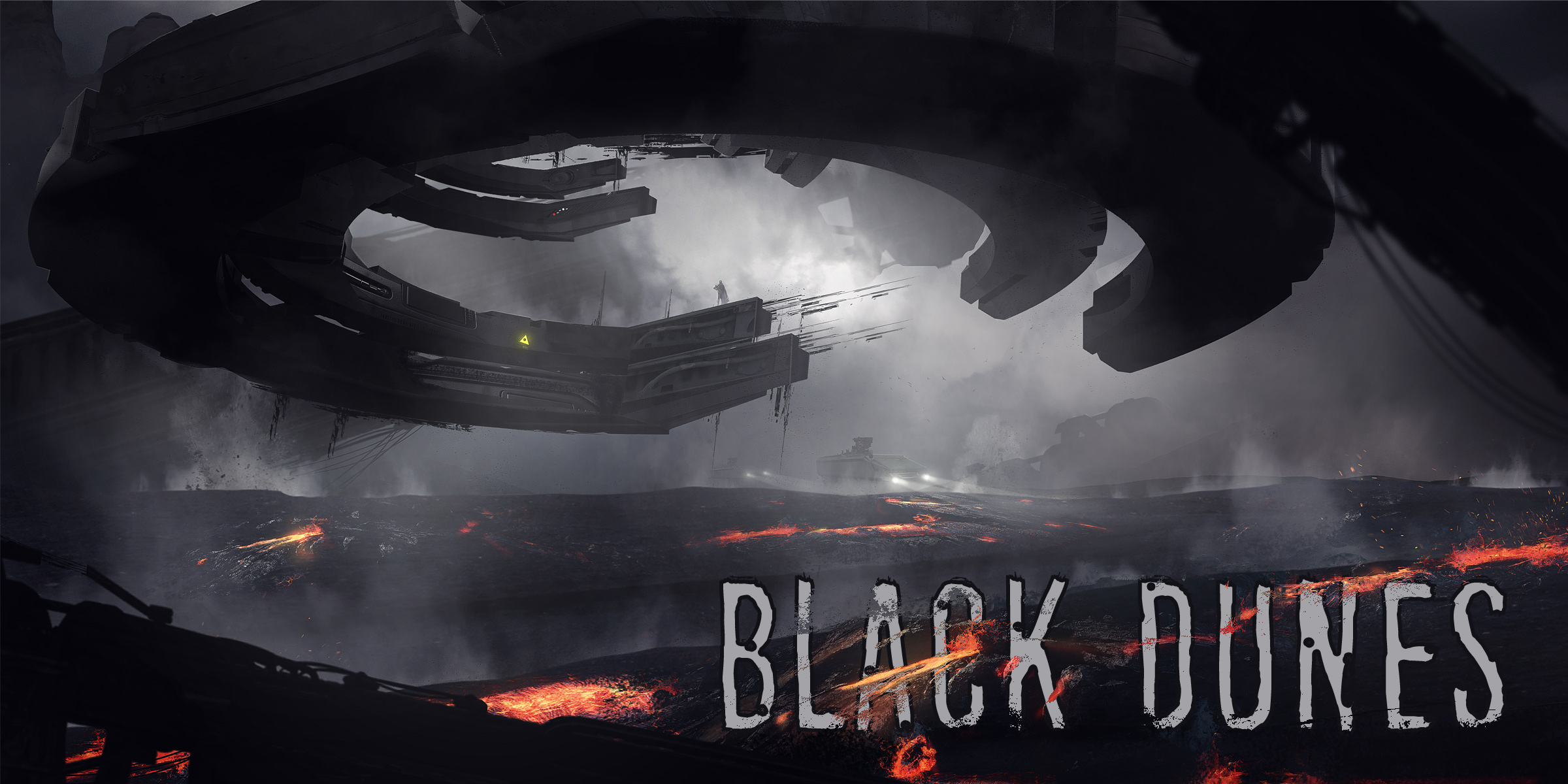 This eerie house is full of ancient secrets that can only be discovered through the combinations of the number 9..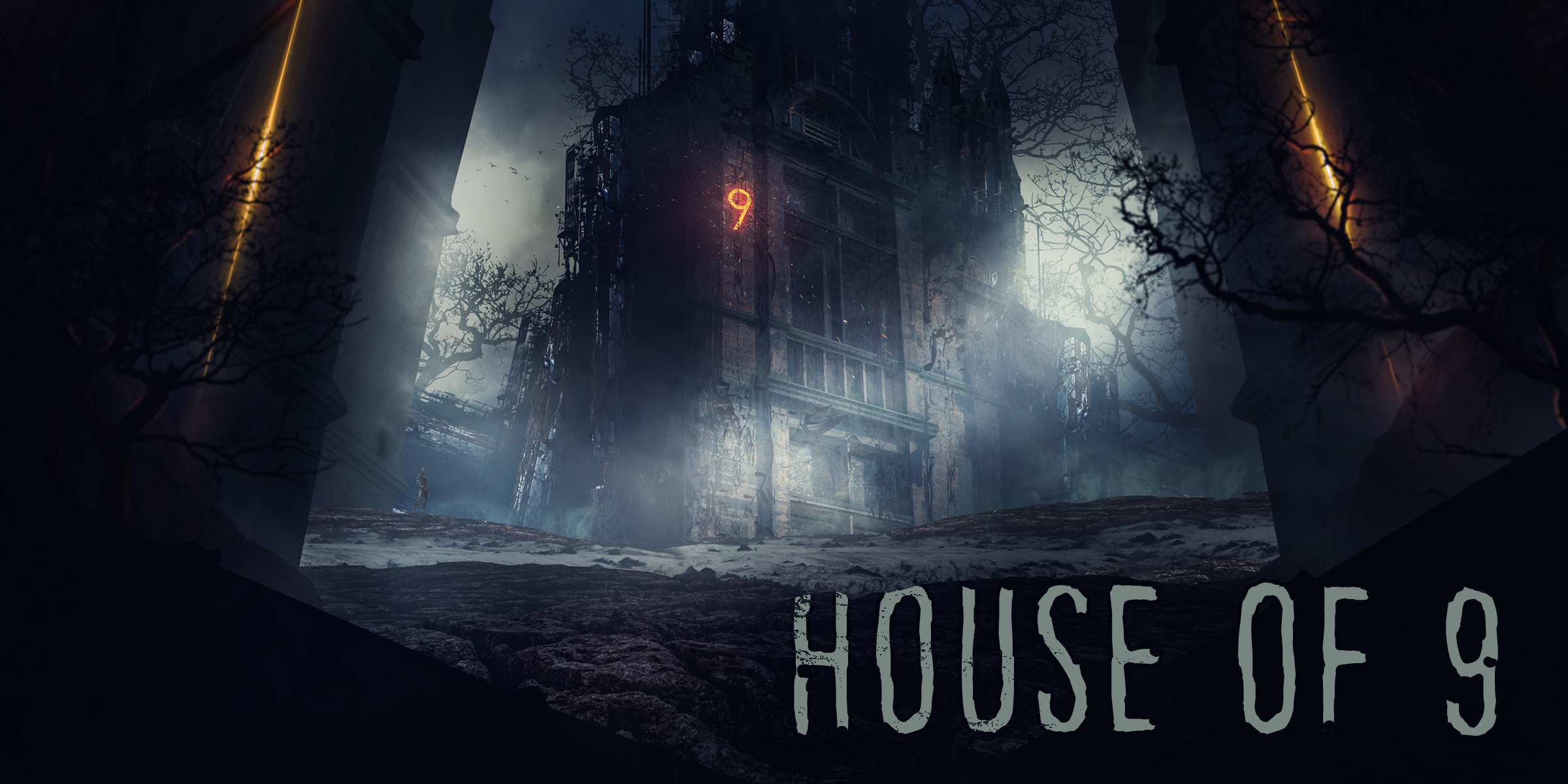 Based on the extraordinary journey of the filmmaker James Cameron who descended, alone with his capsule, into the deepest point of the earth: the Mariana Trench.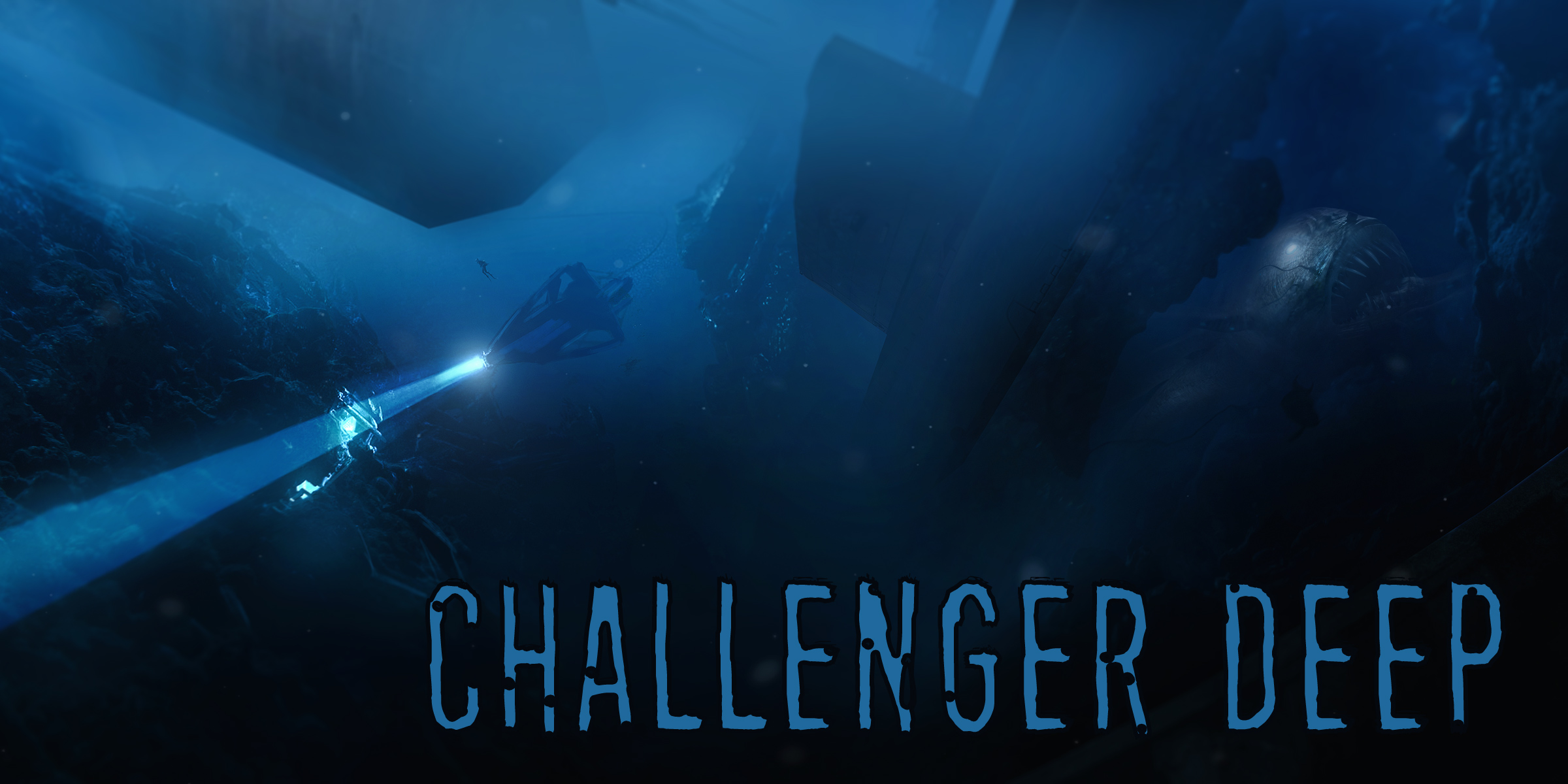 In ancient Egypt, an expedition from an unknown universe arrived to conquer the deserts and built strange architecture.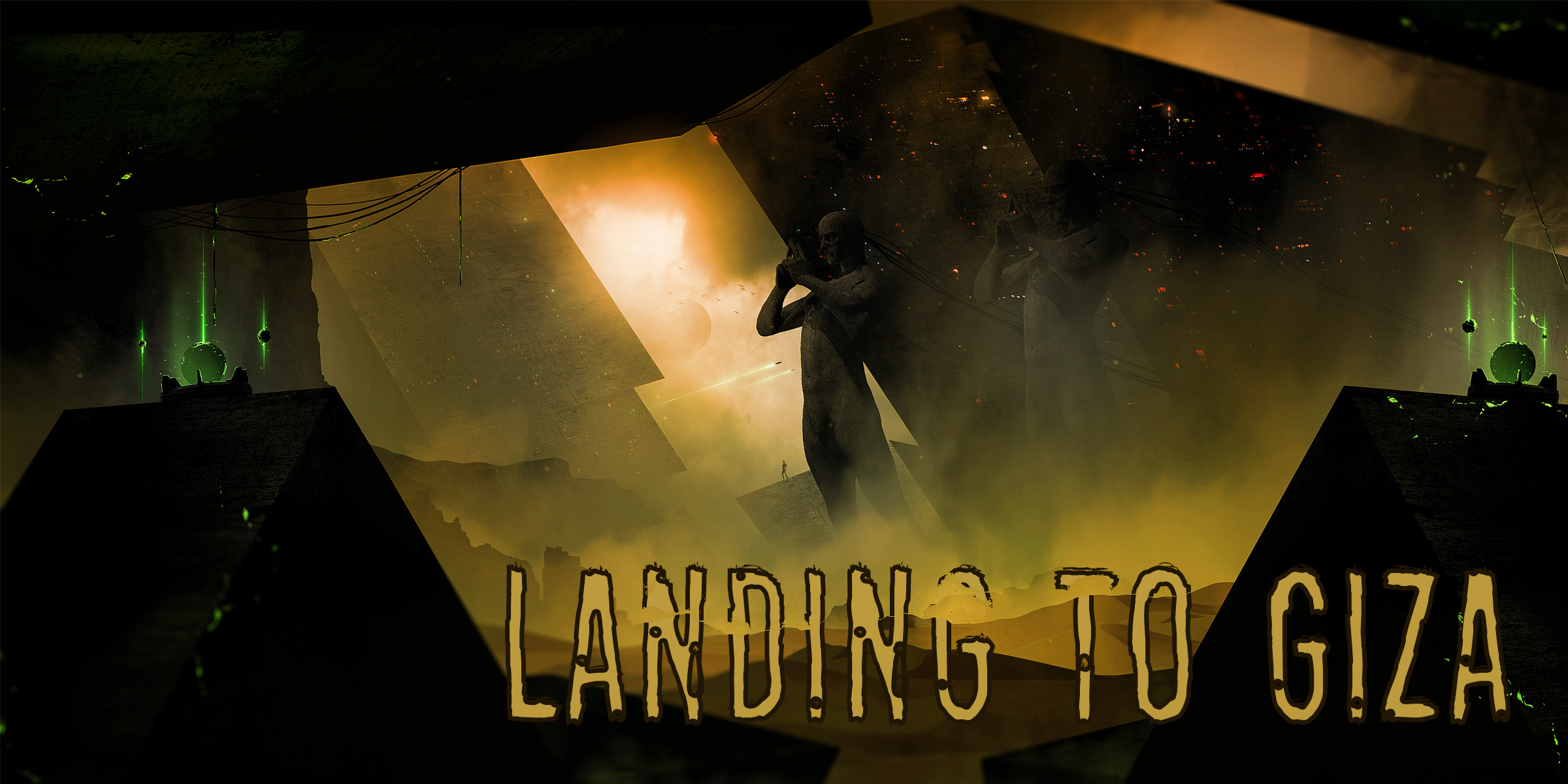 Two unknown people meet by chance and are captured in a vortex of passions … Then move away as if strangers.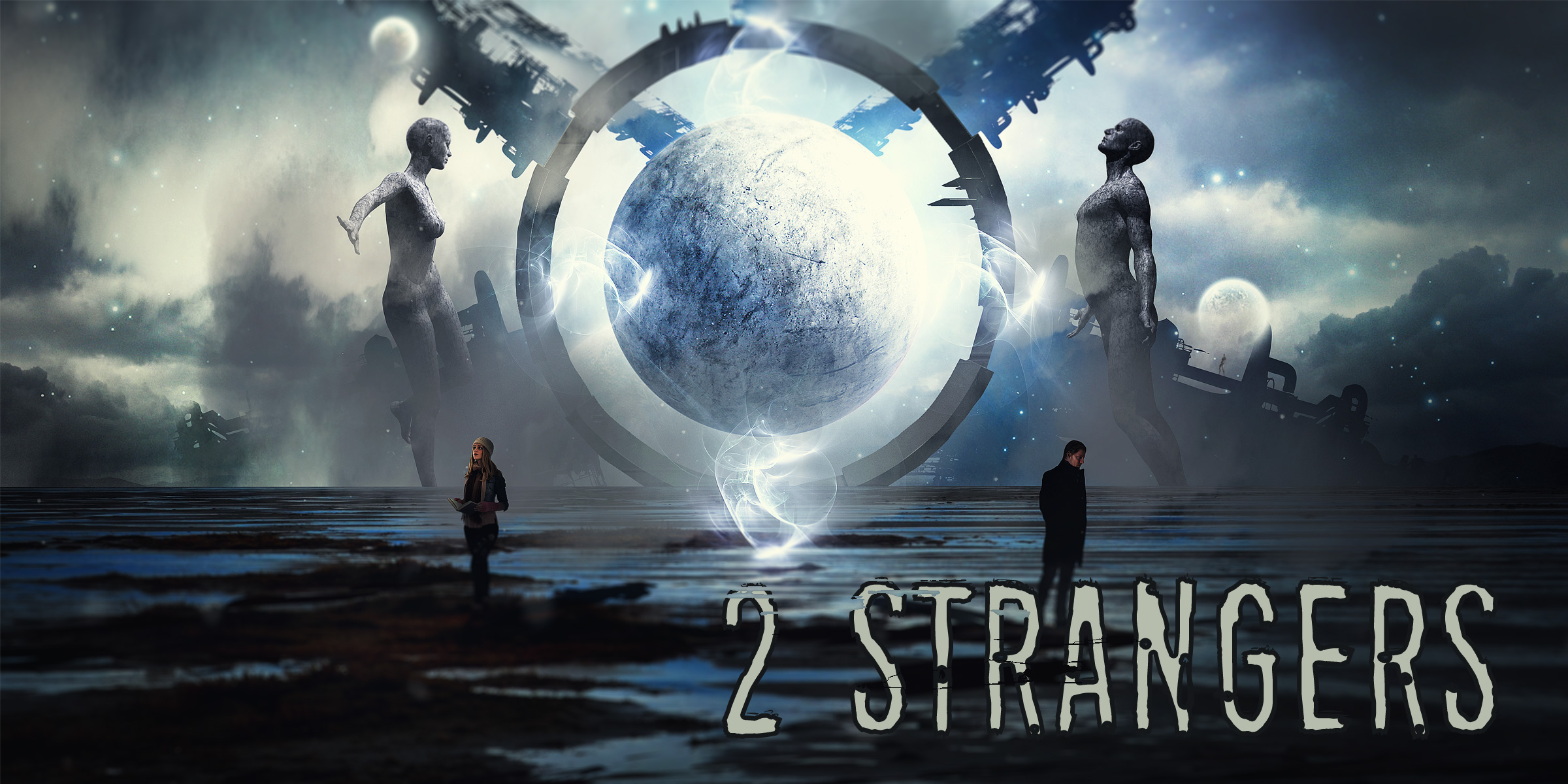 The eternal war among the religions… An excursus of the place that has always aroused dark thoughts and stimulated the creation of great works: hell.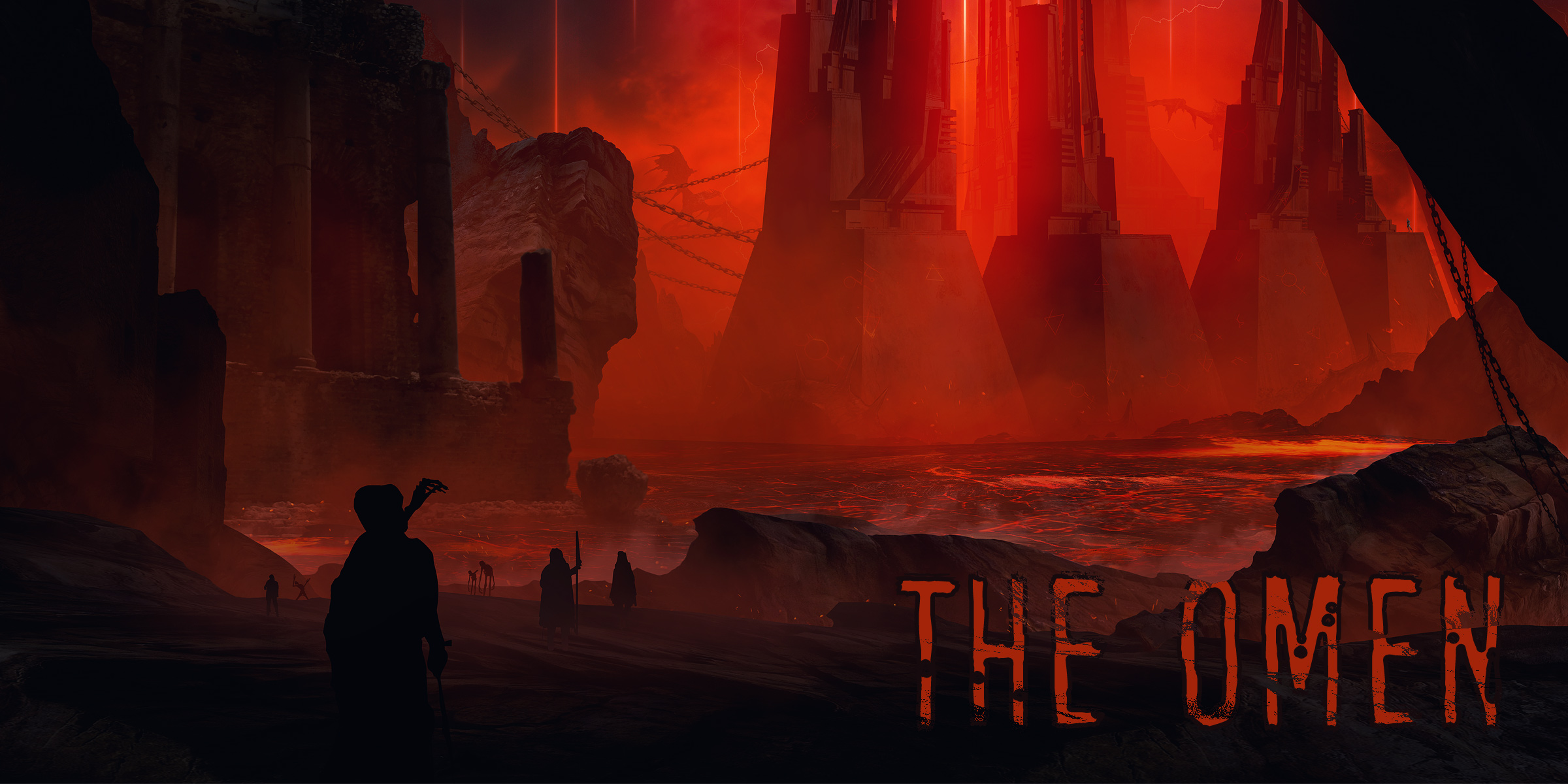 The true, minute-by-minute, story of the night in which the n° 4 reactor exploded causing the greatest nuclear catastrophe.